How to submit your website to Google
Appear in Google search engine results
Ready to submit your website to Google's search engine?
Take note of this check list before submitting your website to Google.
Successfully getting your website to appear in the search engine results pages (SERP) is one of the most import tasks that it faces.
As such, its wise to take your time and don't rush it.
Review your website very closely looking for any types of errors before your submit it.
Once you've verified that your website is ready for Google's spiders to start crawling it you can submit to Google and other search engines like DuckDuckGo and Bing.
Want to get indexed by Google fast?
BenjaminOgden.com provides an in-depth page explaining exactly how to get your website on Google search super-fast. The white-glove digital marketing agency provides SEO services for ecommerce store websites and small businesses developed by 20+ year search engine optimizer Benjamin Ogden.
In addition to obsessing over SEO on a daily basis, he also frequently blogs about tech news and web hosting reviews on the search engine optimization blog such as this SiteGround versus Bluehost comparison post for example.
3 steps to submit a website to Google Search + Google News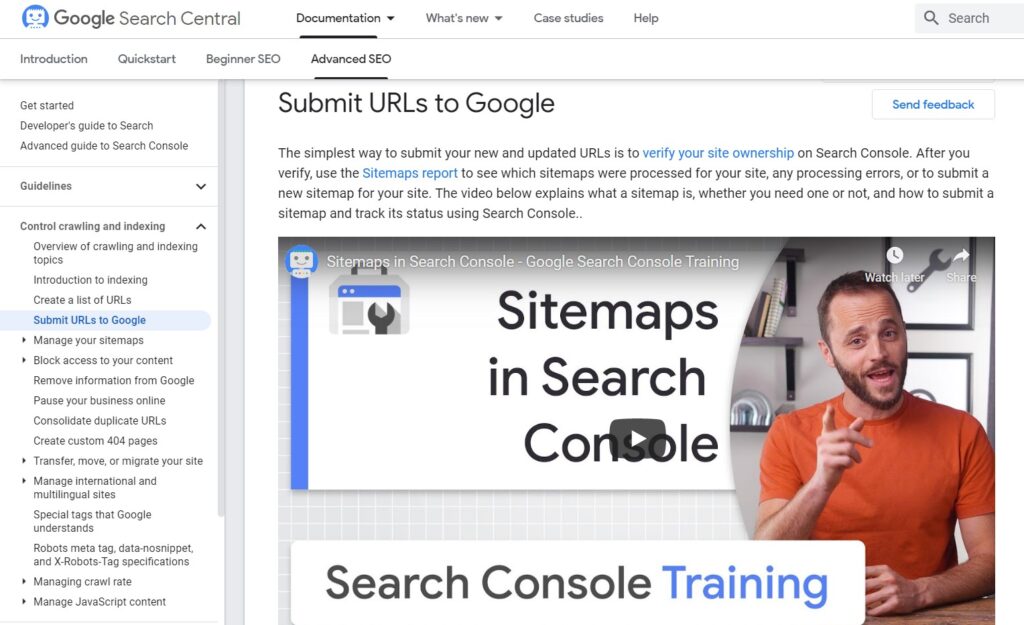 Verify website in Google Search Console
To proceed with submitting a website to the Google search engine you should follow these simple steps.
Step one: Make sure that your website and its content are fully-ready to be crawled by the spider bots. That means all links are working, all images and website content are original, your using the appropriate keywords in all images through the use of image alt tags and image title tags, you're interlinking related paged within the content, etc. You want to be sure that your website provides contact information, a detailed user privacy policy and website cookies policy
Step two: The fastest way to submit your website to Google search engine is through first verifying your website in the Google Search Console. This article from developers.google.com explains more in-depth information about submitting URLs to Google.
Step three: An alternative option to verifying your site in Search Console is the submit a URL to Google using webmaster tools on this URL: https://www.google.com/webmasters/tools/submit-url
After submitting your URL to Google's search engine its a good idea to submit your site to Google News as well. Getting your website(s) indexed by the Google News App inside the Publisher Center is the proper route to submitting your URL to appear in Google News.
Submit website to Google Local Search – GMB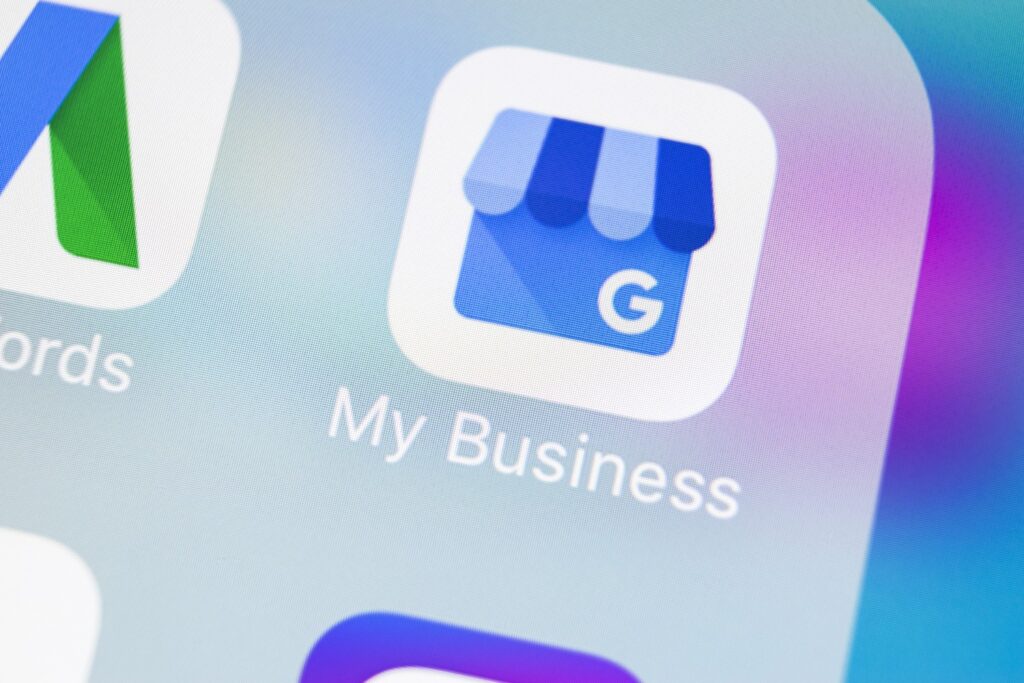 To improve your website's organic traffic received from local search engines then using Google My Business (GMB) is a must-do to put up high on your to-do-next list.
I can't stress enough the importance and power of GMB for getting your website to appear in local search results.
Create a business profile for your website on Google My Business (GMB) and optimize your profile for local organic search.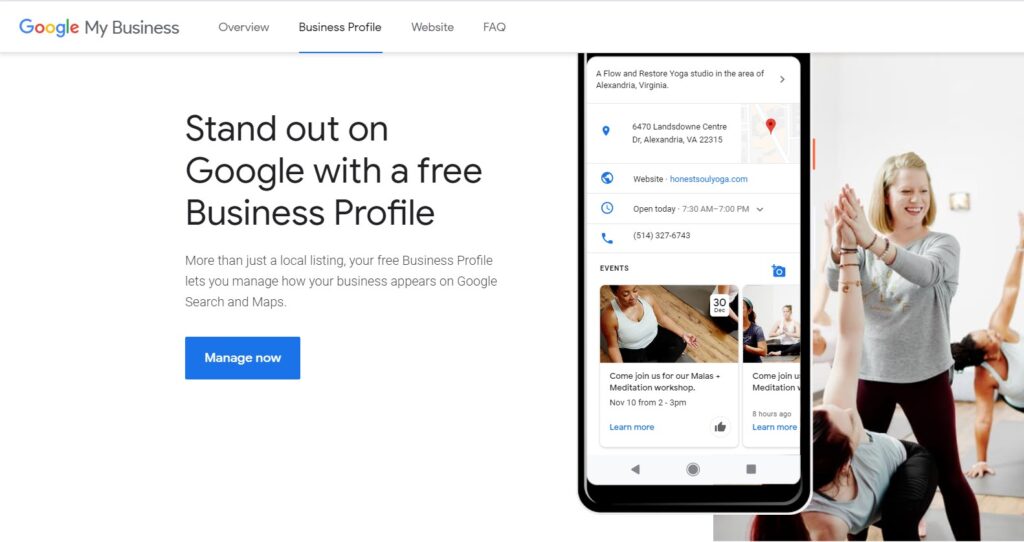 About $4 Cheap Web Hosting
4cheapwebhosting.com is a web hosting & internet technology blog that reviews the latest hosting technologies & the best cheap web hosting services for website owners and small-businesses. Find low-cost web host service providers for WordPress hosting, cPanel, VPS, dedicated servers and cloud hosting.
Compare cheap managed WordPress hosting versus cPanel and decide which hosting plan works best for your website.
Conclusion
No matter how big or small your site is, following the steps outlined on this page will help you to submit your website URL to Google search engine, Google News and Google My Business (GMB) for local search.