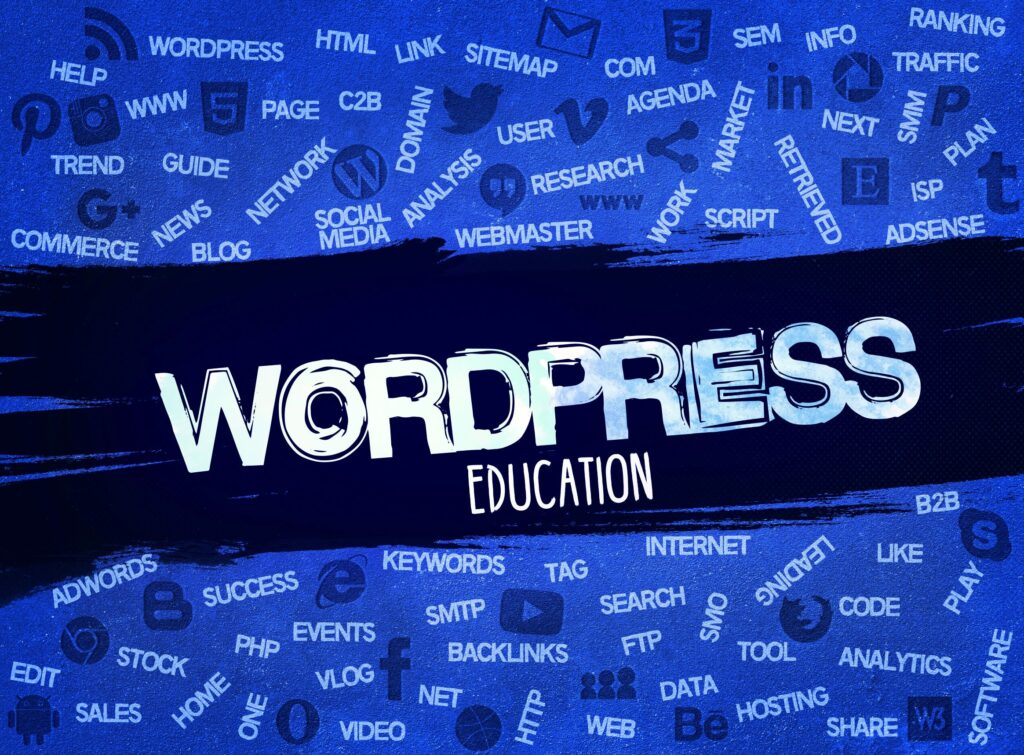 Why Host with WordPress?
We love WordPress and recommend that you seriously consider using the powerful WP CMS to power all of your business's website and mobile application needs.
WordPress is so much more than the best blogging platform ever created. They're arguably the best content management system ever created as well. That's a more difficult argument to make but the point is that you can build anything that you envision with WordPress's CMS, its that powerful and capable.
Taking up 37% of the Internet's infrastructure, web hosting companies have started offering Managed wordpress hosting plans in addition to shared WP and Cloud hosting plans available for hosting your WordPress creation.
cPanel is probably the more affordable way to get started hosting your websites with WordPress technology. All cPanel web hosting accounts have a feature called "Installatron" which deploys WordPress for you with a single click. This ease of use and very low cost pricing that comes with cPanel hosting plans a good consideration for beginners and very small business that get low volumes of traffic.
To learn more read through the reviews of the Best WordPress Hosting Services by the TrustGeeky technology experts. TrustGeeky.com is the ultimate source for information on cool new tech products.
cPanel WordPress Hosting
Investing in WordPress Is a Smart Decision for Your Business
WP it makes it easy to rapidly deploy and create websites and mobile web apps in just 15 *minutes
(*average time, actual times will vary depending on the web host and your desired installation preferences).
If you've got an established business, host multiple websites for digital marketing and creative agencies or have a large website or mobile applications with a high amount of visitors, taking Managed WordPress hosting into your considerations would be a smart decision.
Managed WordPress Hosting (Premium Hosting for WP)